Writing lab for Doctoral Candidates
Beginn:

29.03.2017 13:00

Ende:

28.06.2017 18:00

Vortragende(r):

-

Ort:

University of Konstanz

Raum:

Z816

Gastgeber:

IMPRS for Organismal Biology

Kontakt:

mhieber@orn.mpg.de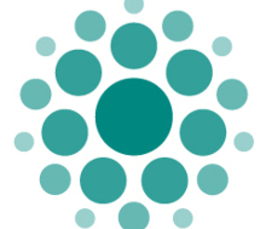 Being a scientist means one must have many skills and talents, writing papers is one of the most important ones. It's the currency into which we turn our research and also the most important means for the community to judge us by. The weekly Writing Lab offers interested IMPRS doctoral candidates the opportunity to write on their manuscript / grant etc., discuss any problems and doubts with their peer or simply feel motivated by the writing atmosphere! Every Wednesday afternoon, 1-6 pm, in Z816!
During the course, participants will write their own manuscripts and will work together with their peers. They are asked to proof read each other's work and support each other with their experiences and knowledge.

Requirements: This is an advanced course and participants are expected to know the principles of scientific writing. They are asked to bring a first draft of the mansucript with an outline and a clear narrative and "take home message" in mind. Good English language skills are a requirement.