Statistics Module 1&2: Introduction to basic statistics and R & Linear Models / Linear Mixed Models with R
Statistics Module 1&2: Introduction to basic statistics and R & Linear Models / Linear Mixed Models with R
Beginn:

17.01.2022

Ende:

21.01.2022

Vortragende(r):

Dr. Fränzi Korner-Nievergelt

Oikostat

Ort:

MPI-Animal Behavior, Bücklestraße, Konstanz

Gastgeber:

IMPRS for Organismal Biology

Kontakt:

imprs@uni-konstanz.de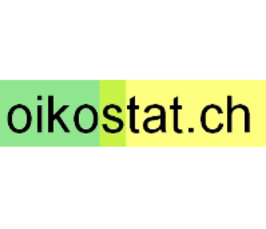 This is a full day course, Monday - Tuesday. Location: MPI of Animal Behavior, Bücklestraße, Konstanz.
Monday (Module 1): Basics of statistics (e.g. difference between SE and SD, intro Bayes statistics)
Tuesday (Module 1 and 2): LM, normal linear model (regression, ANOVA)
Wednesday (Module 2): LMM, normal linear mixed model
Thursday (Module 2): More insight into normal linear mixed models (predictive model checking)
Friday (Module 2): Work on own data
Prerequisite for participation:

- basics in computer knowledge (Word, Excel)
- basics in mathematics

Course material:
Korner-Nievergelt, F., T. Roth, S. Von Felten, J. Guélat, B. Almasi, and P. Korner-Nievergelt. 2015. Bayesian Data Analysis in Ecolog Using Linear Models with R, BUGS, and Stan. Elsevier, New York.